Printed Electronics based on Inorganic Nanomaterials:
From atoms to functional devices and circuits
We develop interdisciplinary cooperation concepts for the manufacture of commercially relevant printed circuits.
As a Helmholtz Virtual Institute we help prepare the way for larger strategic research projects by establishing new research partnerships. We also support the Helmholtz initiative to strengthen the position of universities in the German scientific system.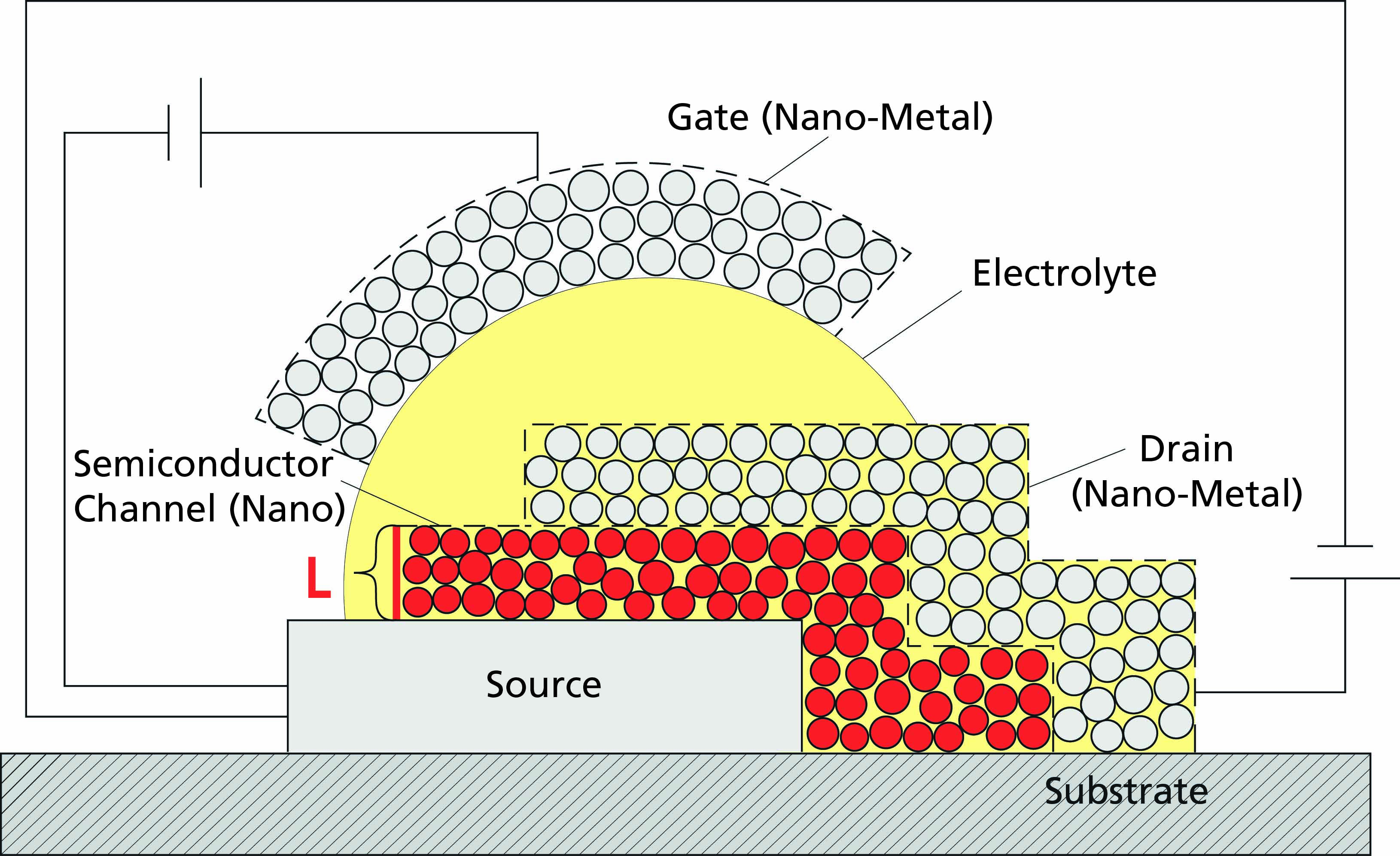 Electronics from the Printer
KIT scientists of the Institute of Nanotechnology (INT) have found possibilities to increase the speed and longevity of printed electronics, especially of field effect transistors (FET).
Press Release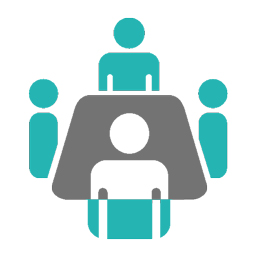 2nd VI Workshop
January 26th, 2015
TU Darmstadt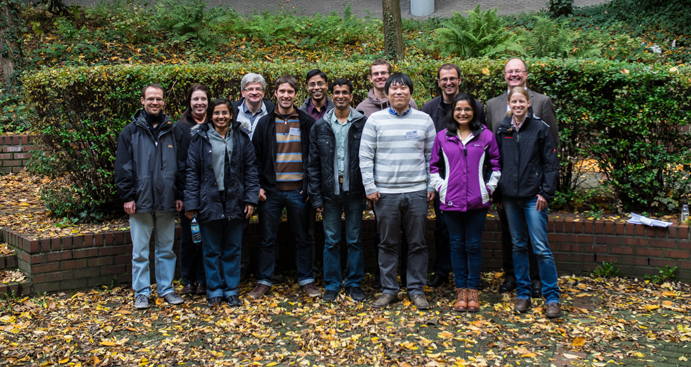 1st VI Workshop
November 10th, 2014
University of Duisburg-Essen
An informal seminar and discussion between the VI partners, especially focusing on the areas that need improved teamwork.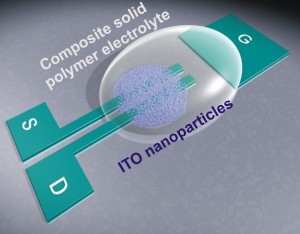 Quick Transistors from the Printer
VI scientists demonstrate that highly mobile field effect transistors (FET) can be made of printed inorganic oxide nanoparticles.
Press Release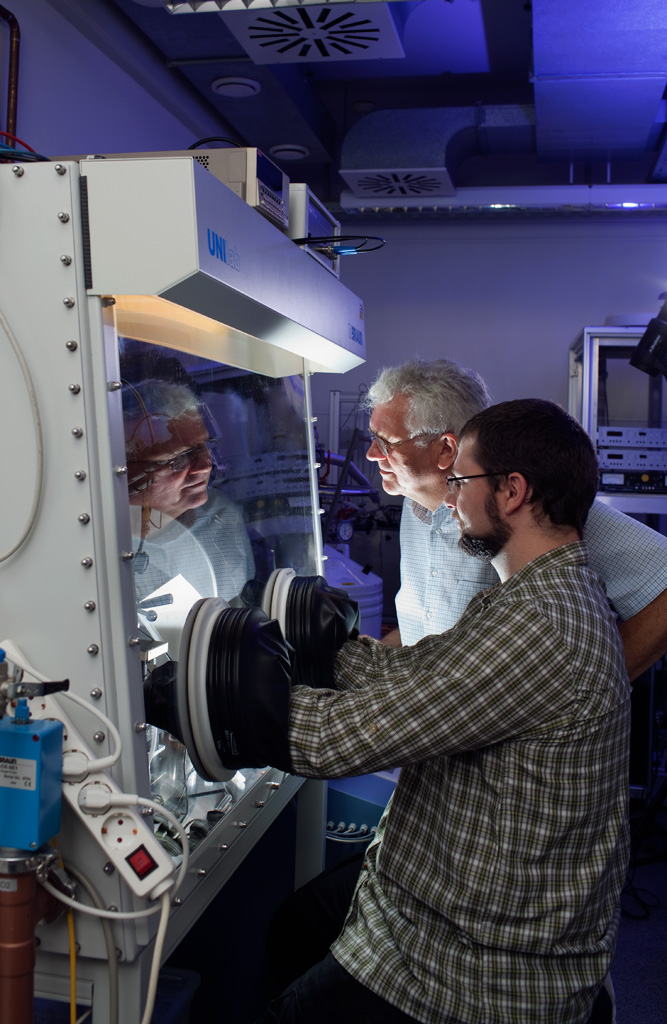 "Einzige Grenze ist die der menschlichen Phantasie"
Materialwissenschaftler der TU haben jetzt eine Maschine entwickelt, mit der elektronisch aktive Materialien auf Fäden aufgedampft werden können.
Mehr...

Annual Meeting 2014
June 2nd, 2014
Institute of Nanotechnology, KIT

Annual Meeting 2013
November 11th, 2013
Institute of Nanotechnology, KIT
The VI partners developed a roadmap for the VI activities.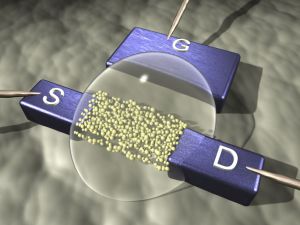 KIT Coordinates Two New Helmholtz Virtual Institutes
Cooperation Projects on Inorganic Nanomaterials for Printed Electronics and on Environmental Research on the Dead Sea Are Granted up to EUR 3 Million by the Helmholtz Association.
Press Release