Partners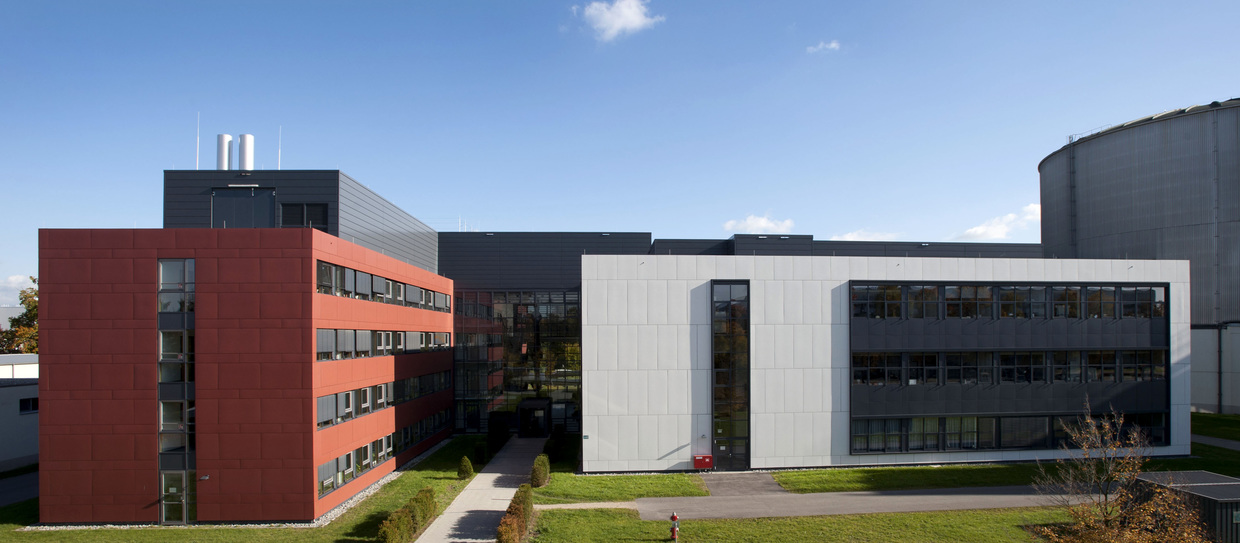 Karlsruhe Institute of Technology (KIT)

The Karlsruhe Institute of Technology was established by the merger of the Forschungszentrum Karlsruhe GmbH and the Universität Karlsruhe (TH) on October 01, 2009. KIT combines the tasks of a university of the state of Baden-Württemberg with those of a research center of the Helmholtz Association in the areas of research, teaching, and innovation.

Printed Electronics from Inorganic Nanomaterials

Nanoscale and Biomolecular Simulation

Dependable Nanocomputing

TU Darmstadt

Since its foundation in 1877, TU Darmstadt has played its part in addressing the urgent issues of the future with pioneering achievements and outstanding research and teaching.

University of Duisburg-Essen

Creative inspiration between Rhine and Ruhr: the University of Duisburg-Essen (UDE) is located in the European region with the highest density of institutions of higher learning. Created in 2003 by the merger of the universities of Duisburg and Essen, the UDE is the youngest university in North Rhine-Westphalia and one of the ten largest universities in Germany.

ETH Zurich

ETH Zurich is one of the leading international universities for technology and the natural sciences. It is well known for its excellent education, ground-breaking fundamental research and for implementing its results directly into practice.

Lawrence Livermore National Laboratory

Lawrence Livermore National Laboratory has a mission of strengthening the United States' security through development and application of world-class science and technology.